Dr. Amy Leighann Kurth, O.D.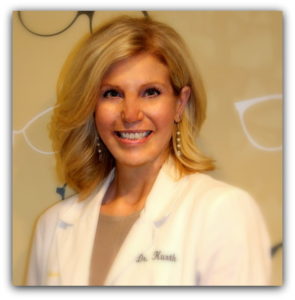 Dr. Leighann Kurth received her Doctor of Optometry degree from Southern College of Optometry in 2001. She received her Bachelor of Science degree from Kennesaw State University in 1996.
Dr. Kurth joined Dr. Nations in private family practice in 2001. She is an active member of the American Optometric Association, Georgia Optometric Association, and the Ninth District Optometric Society.